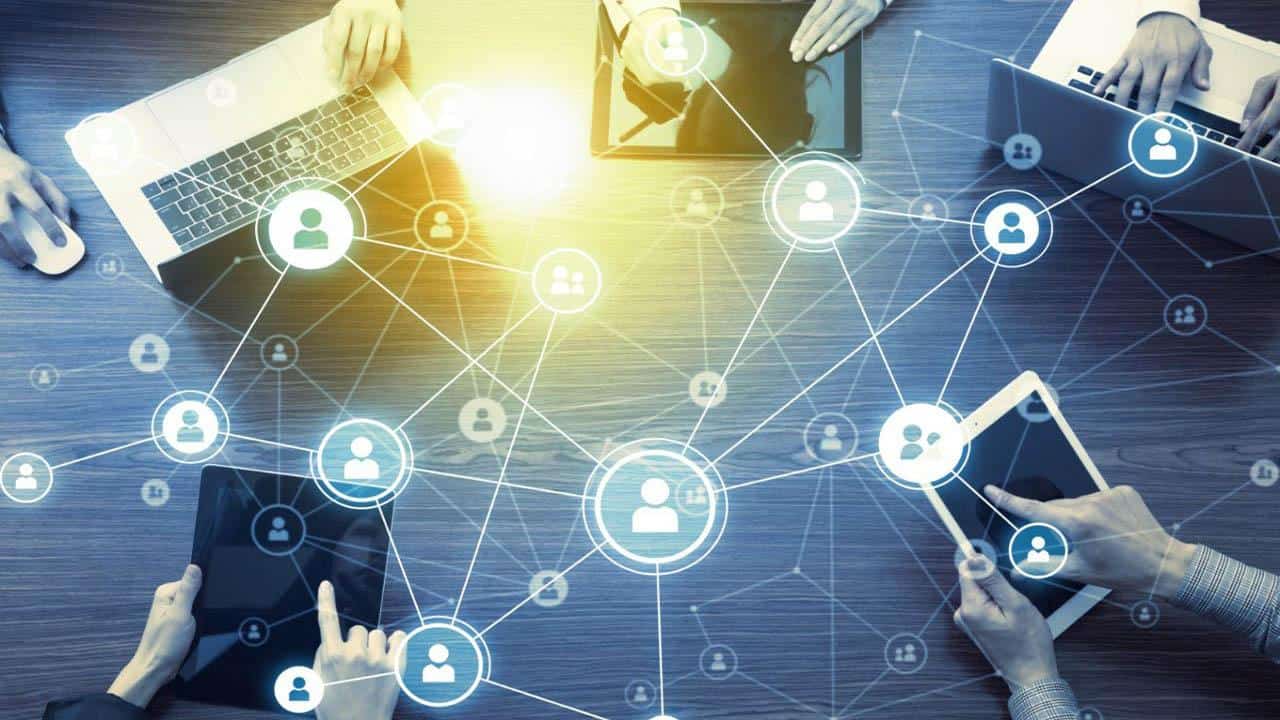 In the present time we are connected day and night. Operating successfully worldwide is a profession. You prevent most problems by means of good communication. Risks in transport cannot be avoided unless you handle it properly! Good preparation is half the battle, this starts with the transport request. No long procedures or complicated lists. Our international team can assist you in many languages. Requesting transport has never been easier. Our duty is to think along with you from our experience.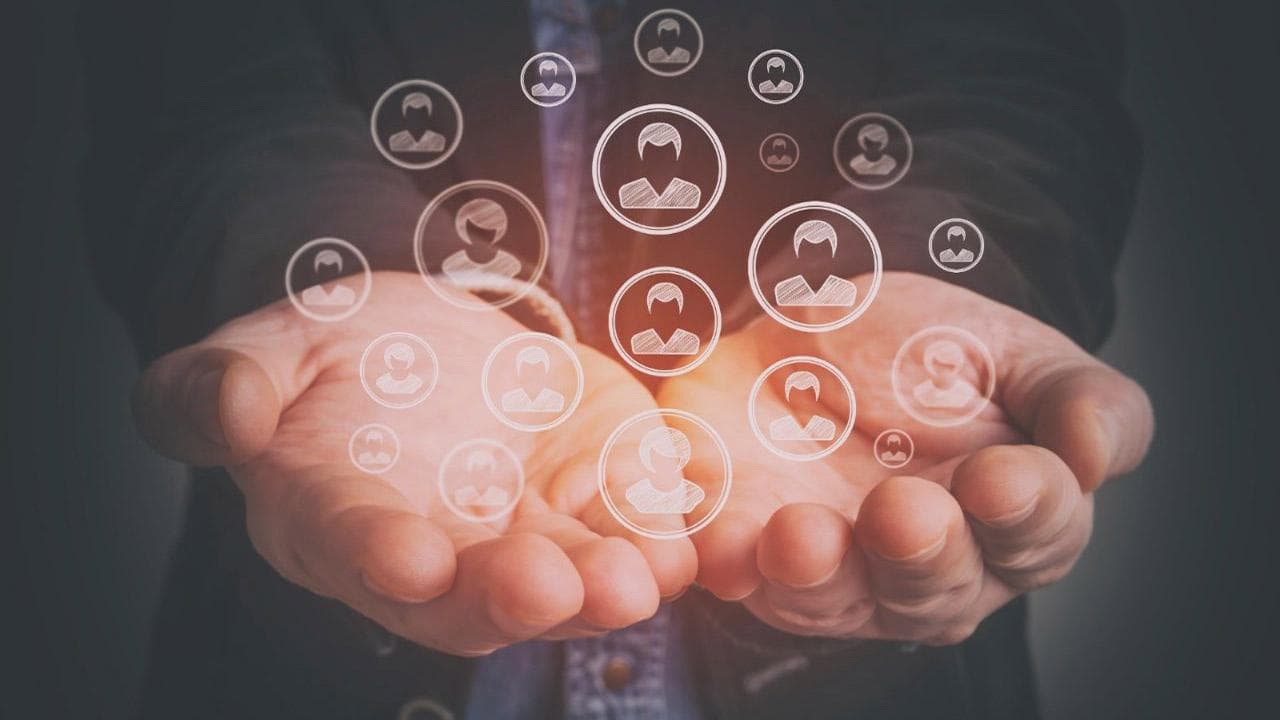 Developments in the field of transport and technology never stop. Not with us either. In a time when everything has to be fast and high demands are increasingly becoming the norm, you can hardly do without. With our internal systems, maintaining an overview has become child's play for our planners. With our international strategy, the capacity of vehicles worldwide has become a real strength of ours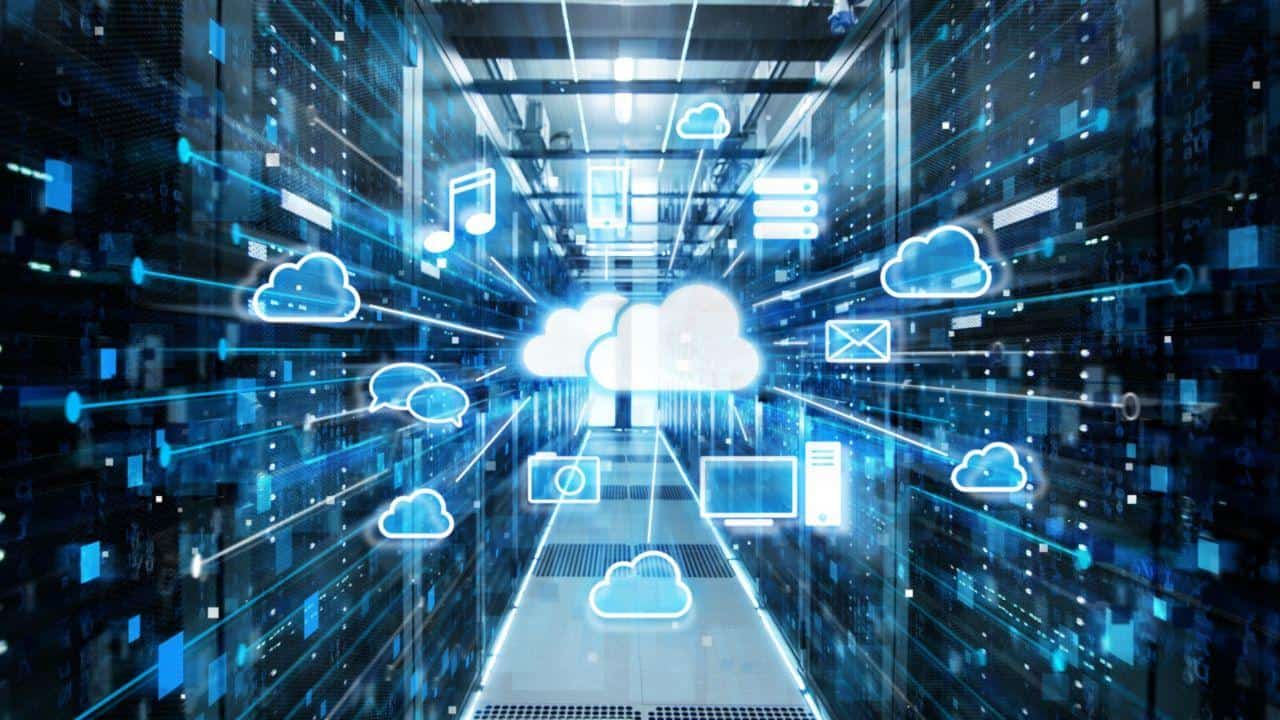 Starting from your own powers is the best thing you can do. You achieve the most with smart collaboration. Instead of competing, we work smartly with our most reliable partners with locally available vehicles within our network. For example, we use each other's vehicles very efficiently. Driving long distances empty the environment unnecessarily heavy, nobody wants this? Why not divide the work between parties with the same institution? The result? The greatest availability for our customers and thousands of vehicles available in Europe alone.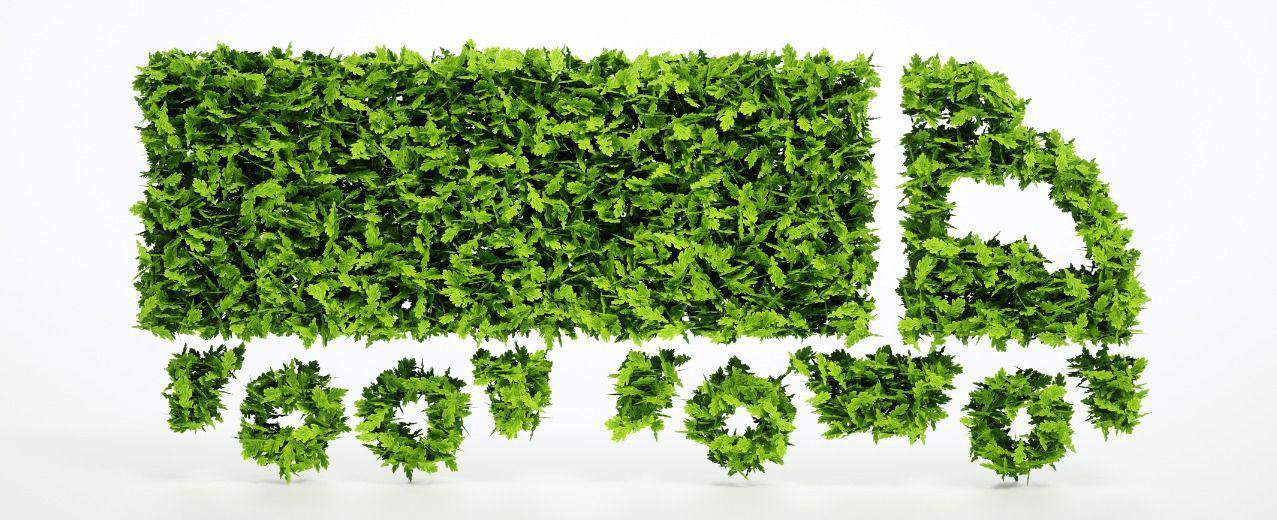 Transport and logistics from A to Z.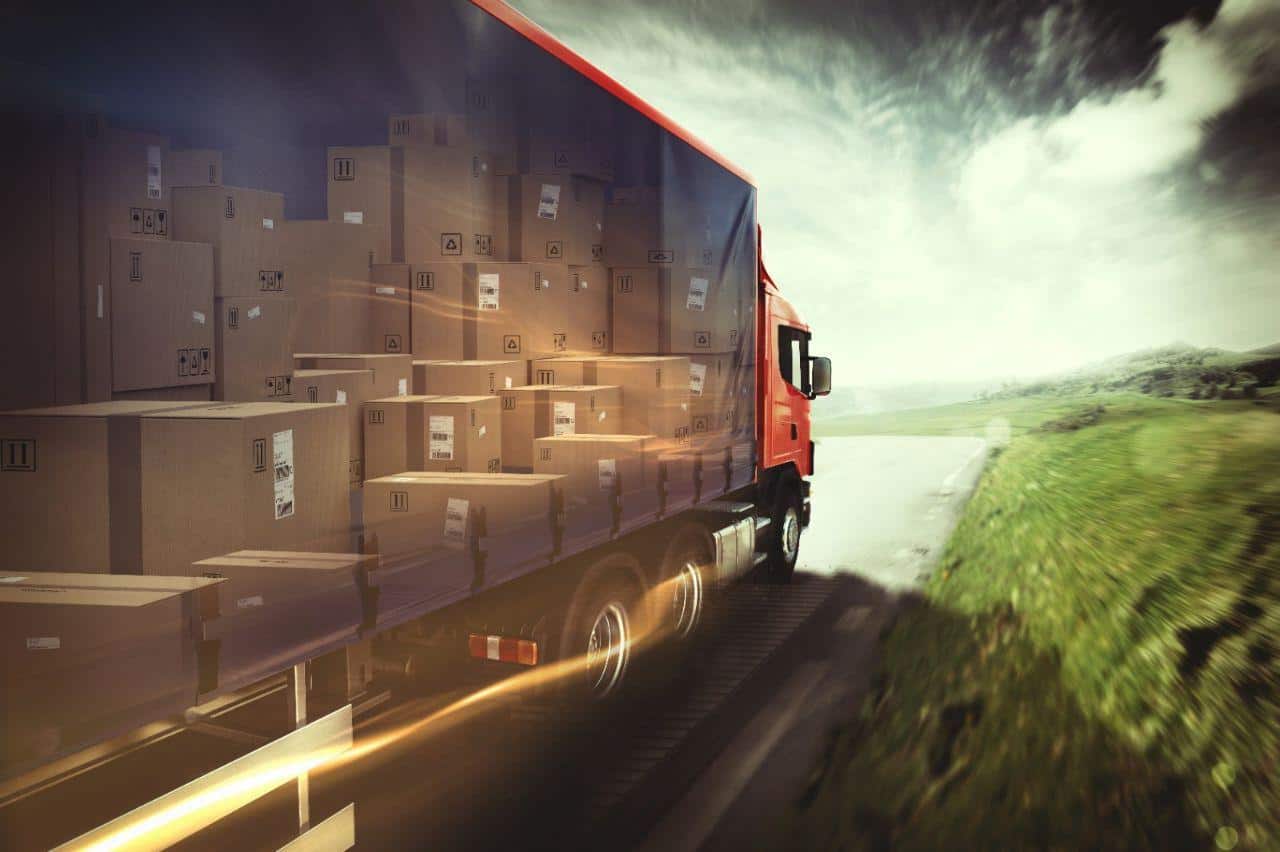 Groupage:
Large and small partial shipments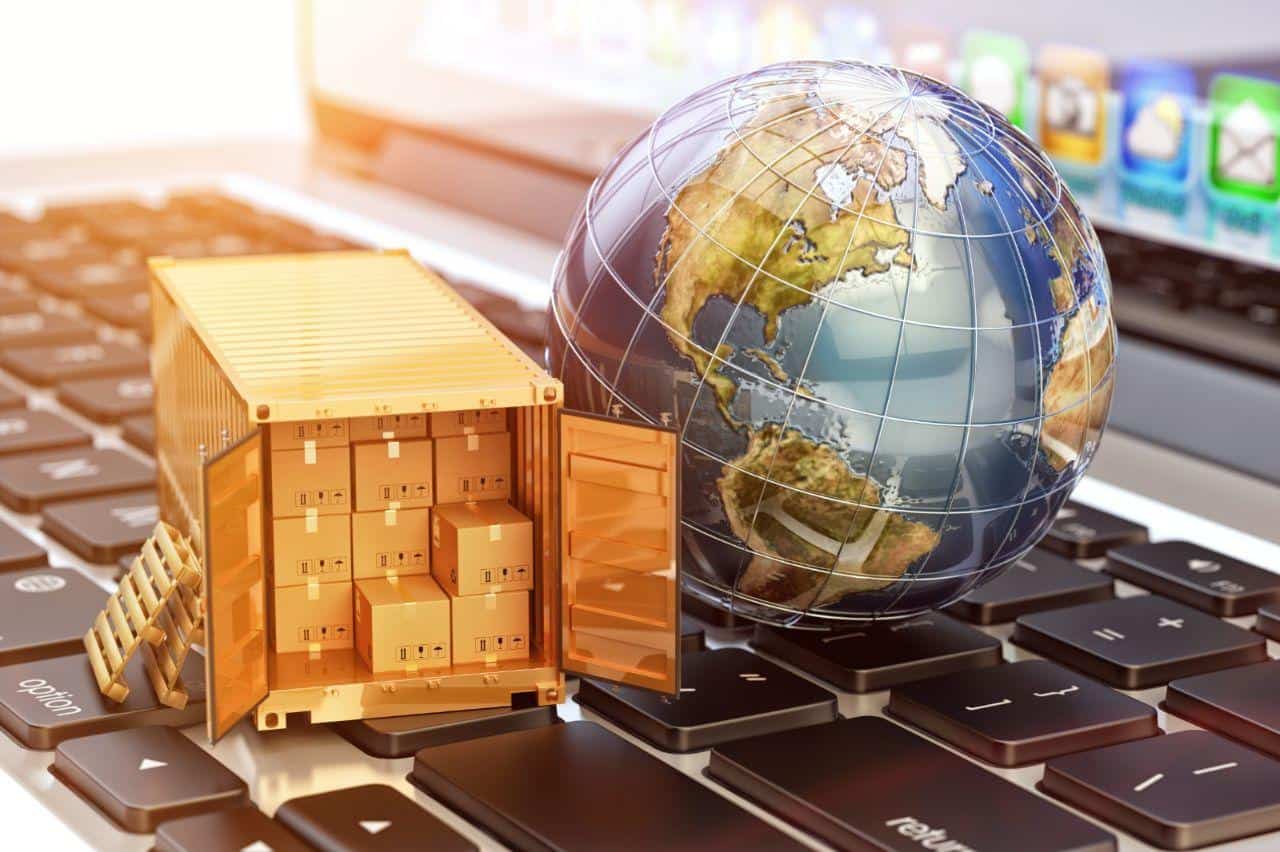 Customs:
Arranged quickly and professionally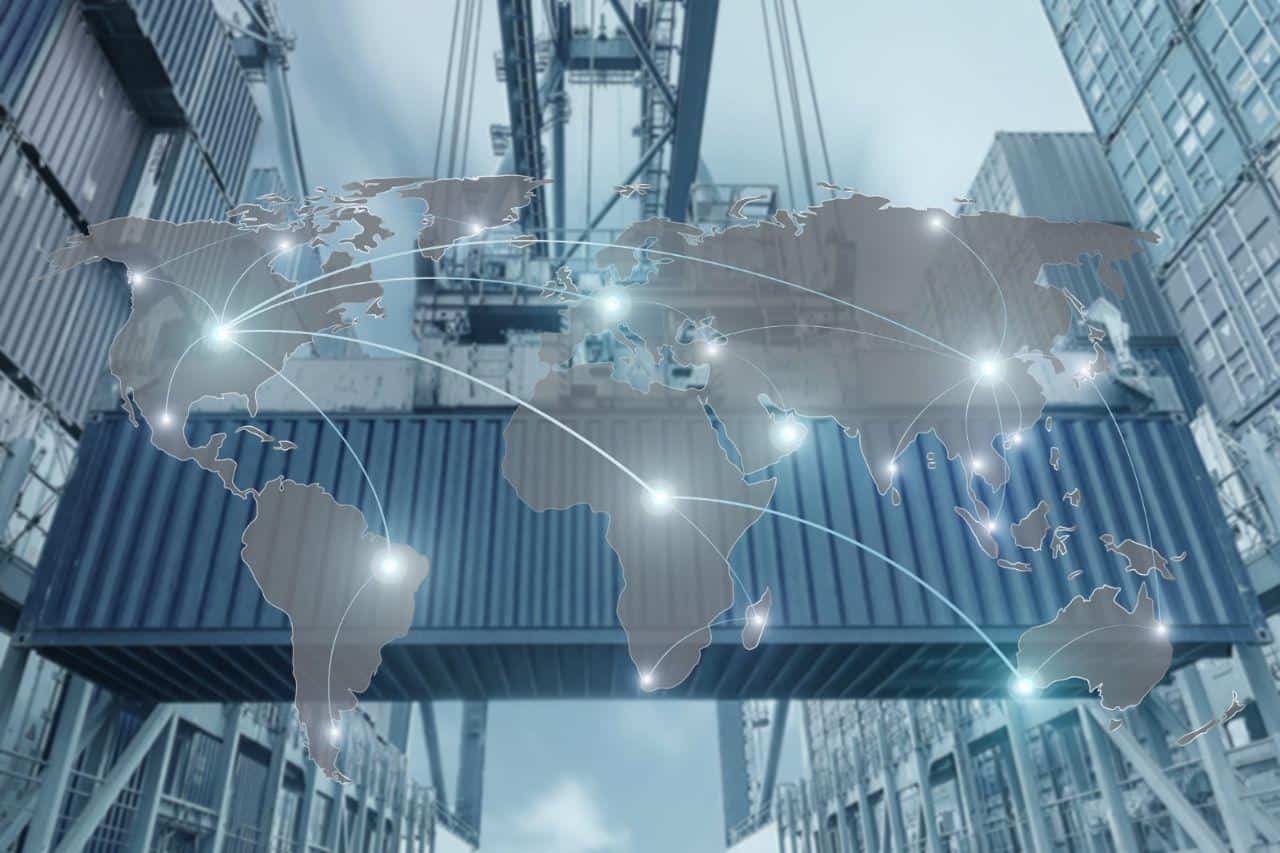 Container transport:
Via the nearest ports in your work areas
Specialist in European countries
We offer the best solution for all your transport throughout Europe. Road, air and sea transport
Highly appreciated by customers
We plan fast transport for fair prices. Anywhere in the world.
Transport outside Europe
We take care of everything in the field of customs transport for our customers. This applies to both import and export.
Save serious money
Are you done with those high rates of transport companies? Feel free to contact us or request a quote, so you no longer pay too much.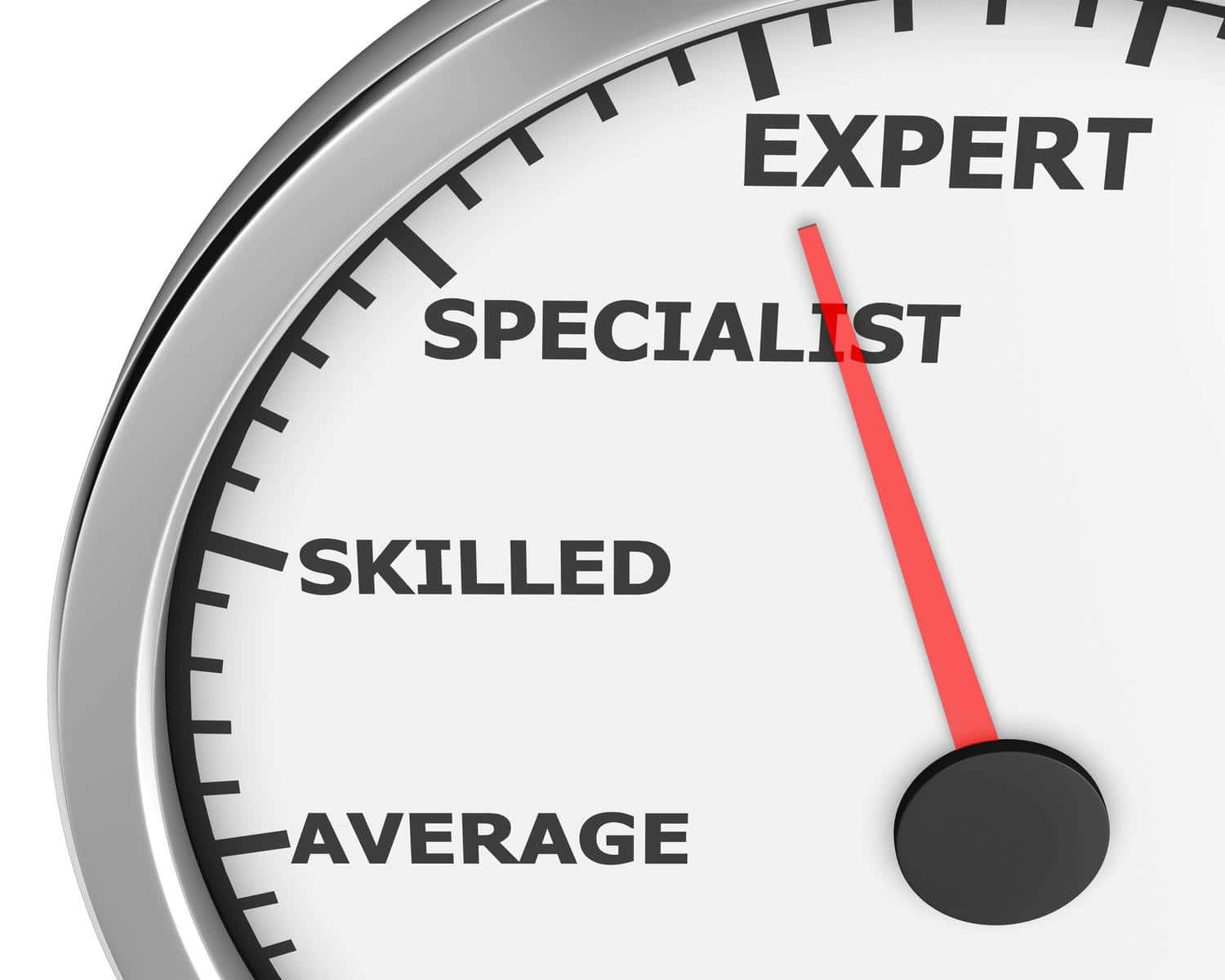 Reach your destination 100% safe and secure
We take care of your loads and deliver them safely and on time